This post may contain affiliate links, which means I'll receive a commission if you purchase through my link, at no extra cost to you.
If you're anything like me, Monday mornings can be rough! But, here is the thing… they don't have to be. I am sharing my favorite things that help make Mondays, weekdays, all the days so much easier!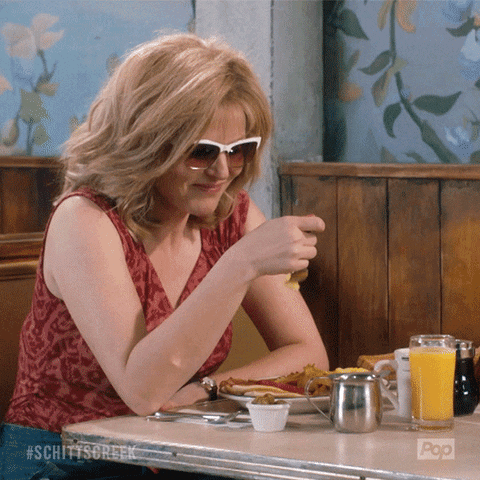 Here are my top five, must-have morning hacks to make the most of my mornings.